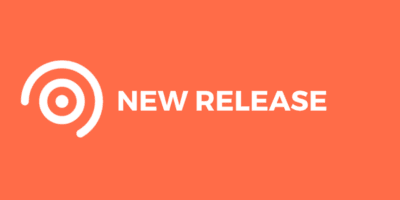 New features provide a significant simplification of attendance processing and increase user comfort. For employees, it provides an easy online platform to request holiday leave or notify the employer regarding a doctor's visit. Managers can authorize a business trip or home office with a single click, leaving out all unnecessary paperwork.
In the most current version, the user has an up-to-date summary of all holiday and other absence from work entitlements available at any time. In the web application, employees are just a few clicks away from request authorization and they are automatically informed by email immediately after a decision has been made.
The superior is notified immediately upon a request being submitted, which is then authorized or denied in a simple and quick way via the web application.
All types of absence are automatically recorded in the attendance report, saving the processor from time-consuming manual absence recording.
Moreover, the system enables various forms of absence to be defined (e.g. holiday, doctor's appointment, family care leave, home office, etc.) and set the relevant sum of the entitlement. It is also possible to adjust the entitlements for various groups of employees.
What are the benefits?
For users:
Online submitting and editing of absence requests
Up-to-date overview of entitlements in individual funds
Application authorization/denial notifications
For managers:
Up-to-date overview of all employee requests in one place
Fast and comfortable dealing with requests online
Automatic notifications
For attendance administrators:
Automatic recording of planned absences into the attendance report
Simplified administration