What is Fingera?
Fingera is a next-generation access control and attendance management system, built upon industry-leading biometric technology, that is designed to meet the needs of small and medium businesses.
Fingera is created by Innovatrics, a global leader in biometric technology.
Read more
Choose the plan which suits you best
To 10 users
€2/ us. per month
To 20 users
€1.5 / us. per month
To 30 users
€1.25 / us. monthly
31+ users
€1 / us. monthly
The license fee is billed annually and includes regular updates and improvements to the system, a software license for a given number of employees, and technical support.
Main benefits
Reliable & trusted partner
1200+
satisfied customers
Proactive customer care
Flexible, tailor made solution
How to use an access system
Benefits of Fingera
Are you a business owner, HR manager, or employee? Simplify and streamline your business processes.
For users
Sign in using our mobile app
Use fingerprint, facial recognition, RFID card, or PIN
Self-service system - manage & edit attendance or request leave online
Quick overview of time worked & overtime & balance of various types of absences
Fast & easy attendance recording
For administrators
Customize the system to suit your business needs
Flexible software for various types of business
Support for creating custom settings
Compatible with virtually all economic and payroll systems
Available in multiple languages
Set up multiple administrators with different access rights
Automatic recording of scheduled absences in the attendance report
For managers
Control & review employee attendance
Overview employees present at the workplace
Available 24/7, accessible from any PC or smartphone
Restrict access to specific areas (buildings, warehouses, archives, etc.)
Generate statistical and graphical reports
Summary of pending requests of all employees in one place
Handling time-off requests quickly and comfortably online
Attendance & access control terminals
Simple & fast attendance recording
Below is a brief overview of the user interface, and employee arrivals & departures records.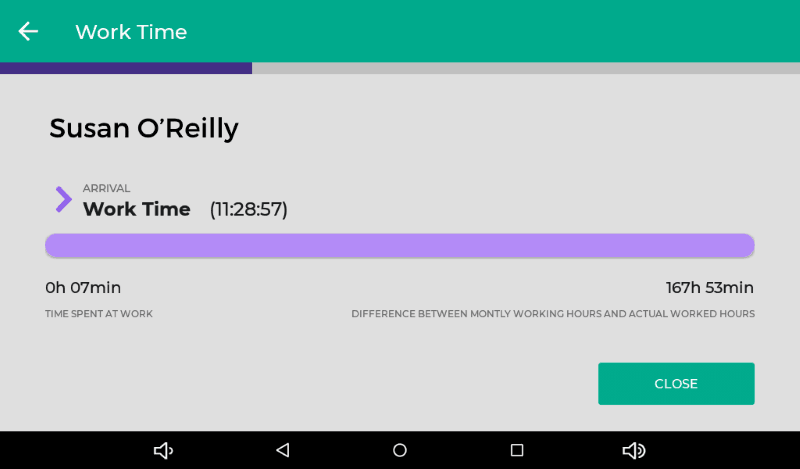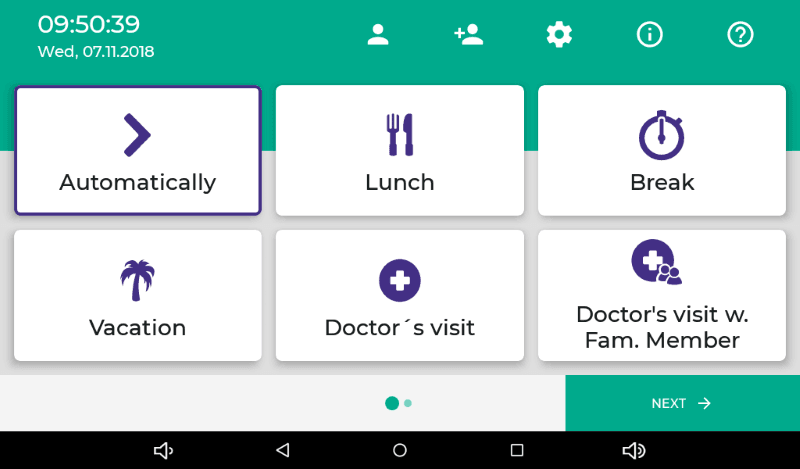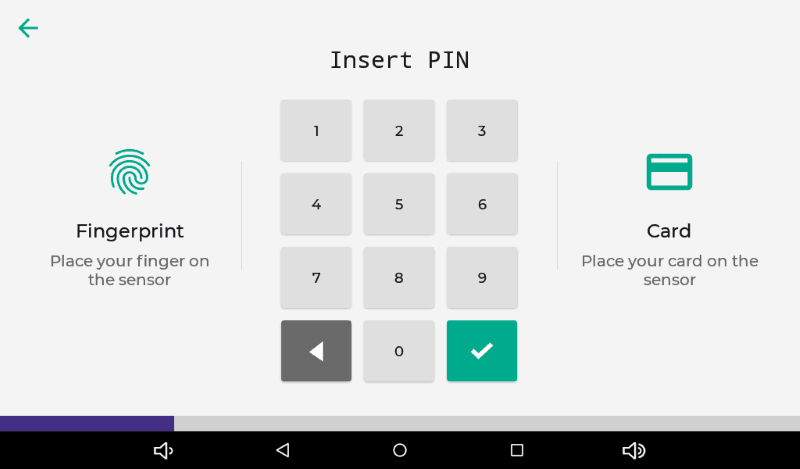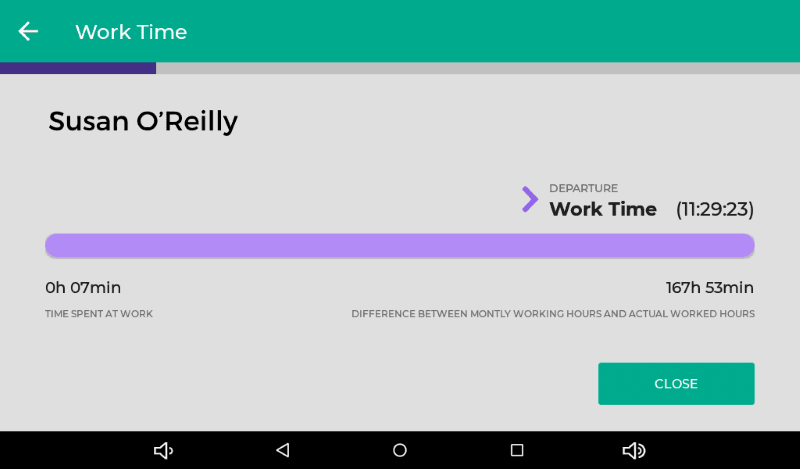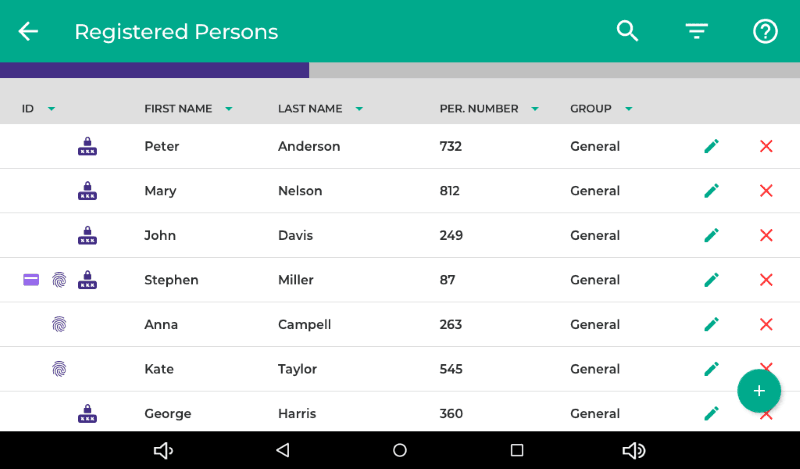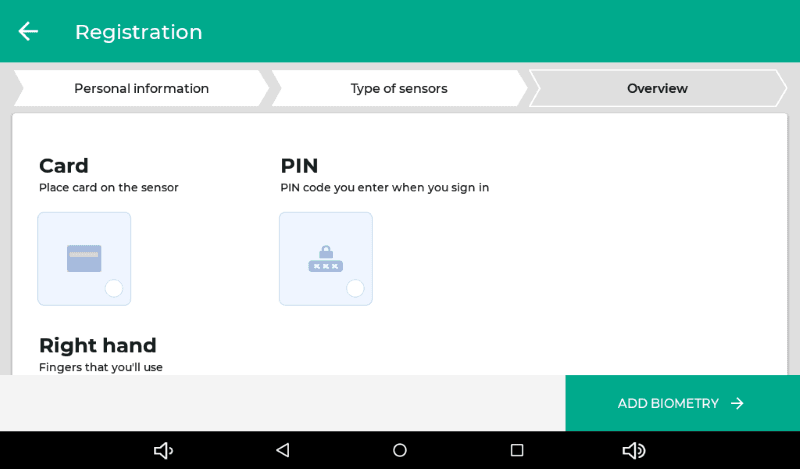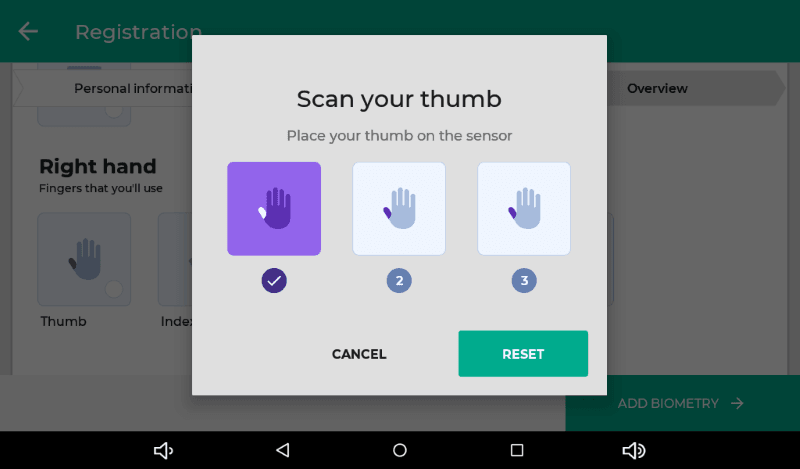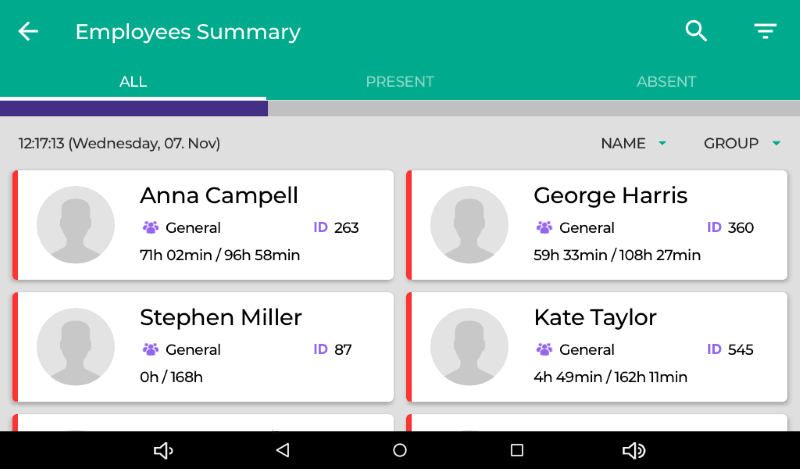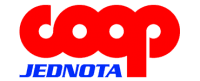 Attendance system for 57 retail outlets.

One of the largest publishing houses uses Fingera for employee attendance records.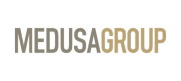 A large network of bars and restaurants.

A well-known Slovak food business uses biometric attendance records.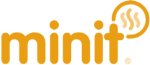 The employees of this Slovak chain of bakeries, which bake small cakes from puff pastry, use the Fingera turnstiles and attendance system.
This engineering company founded 20 years ago, uses Fingera to help it record and process attendance for more than 500 employees.

Fingera opens turnstiles and records the attendance and holidays of employees of this online electronics store.

This iconic Slovak brewery in Banská Štiavnica also takes advantage of the Fingera biometric attendance system.

Town of Levice
The Fingera attendance system also runs flexitime at public sector offices.