Modern technology
Fingera uses the most modern technology for fingerprint and face identification, RFID cards, and mobile app.
Flexible solution
Fingera provides solutions for all types of customer requirements. From simple single-ended systems to extensive multi-end solutions with cloud and virtualization support.
Attendance and access under control
Fingera is an electronic attendance system that can be expanded by an employee access control system.
24/7 availability
Fingera and the data contained therein is available 24/7, either in the form of a cloud solution or access from a mobile application.
Simple and fast registration
The virtual tour shows you a brief overview of the user environment, records of departures and arrivals of employees.
Main menu
Fingera automatically recognises whether a person is entering or leaving the workplace. Employees simply touch the fingerprint scanner or tap their RFID card.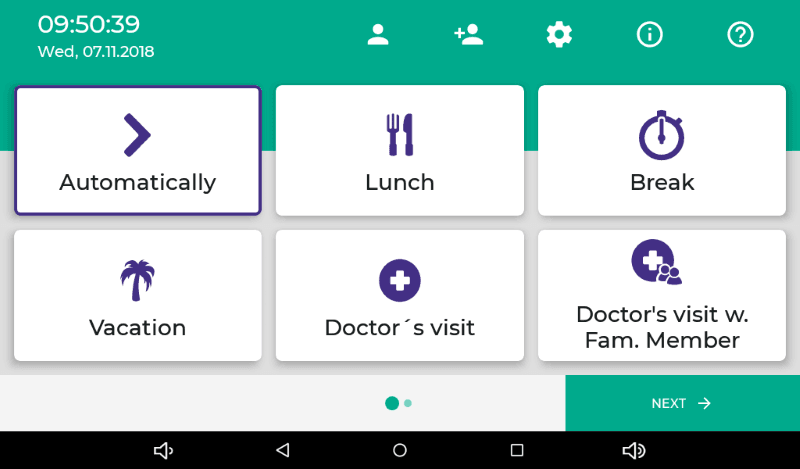 Arrival
After signing in, you will see the system information with the person's name and time of sign-up, along with monthly hours.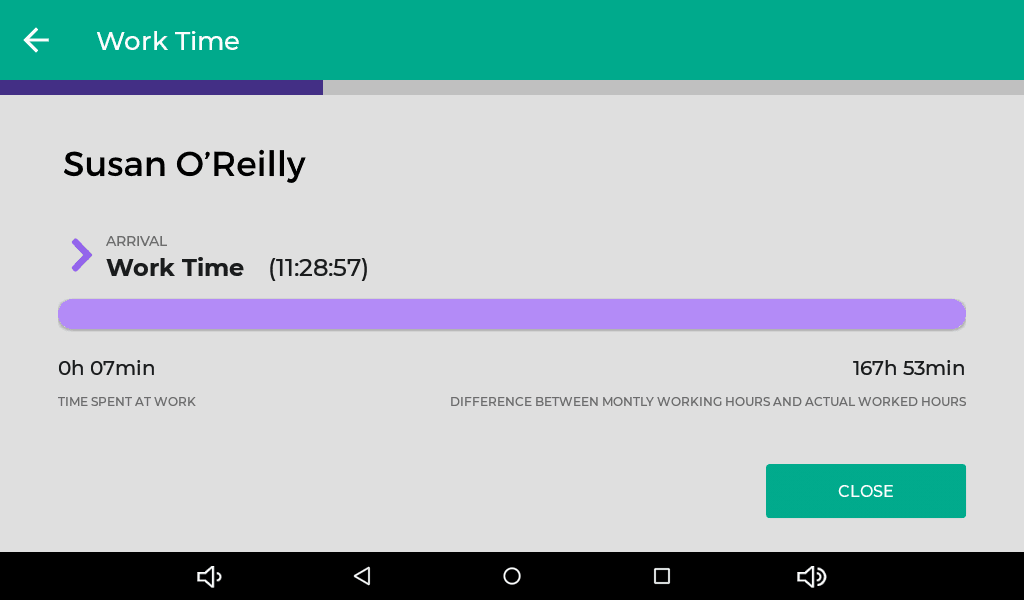 PIN code
Employees can also sign in with a pin code.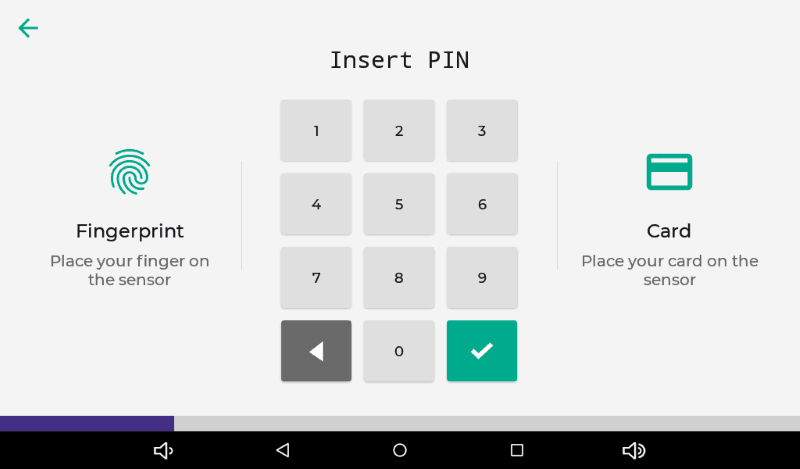 Departure
When leaving the workplace, employees simple can use their finger or card and the system automatically logs them out. For lunch or other 'special' departures, employees can choose their reason for leaving before logging out.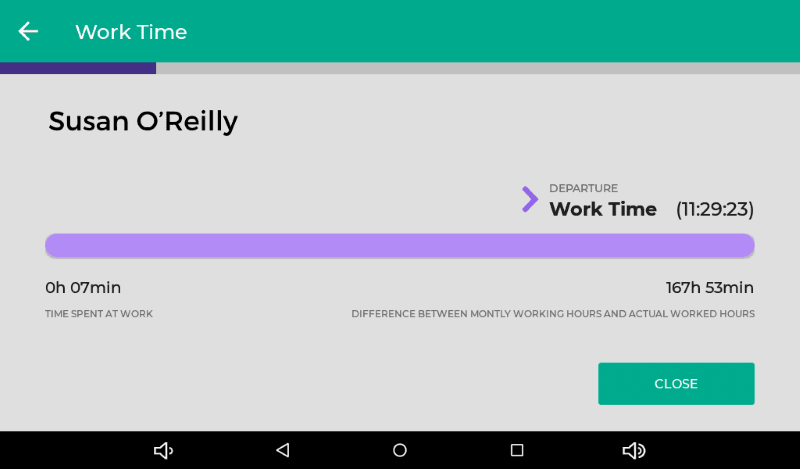 Employee information
Registration is very simple. Select the person from the list and register their fingerprint or card.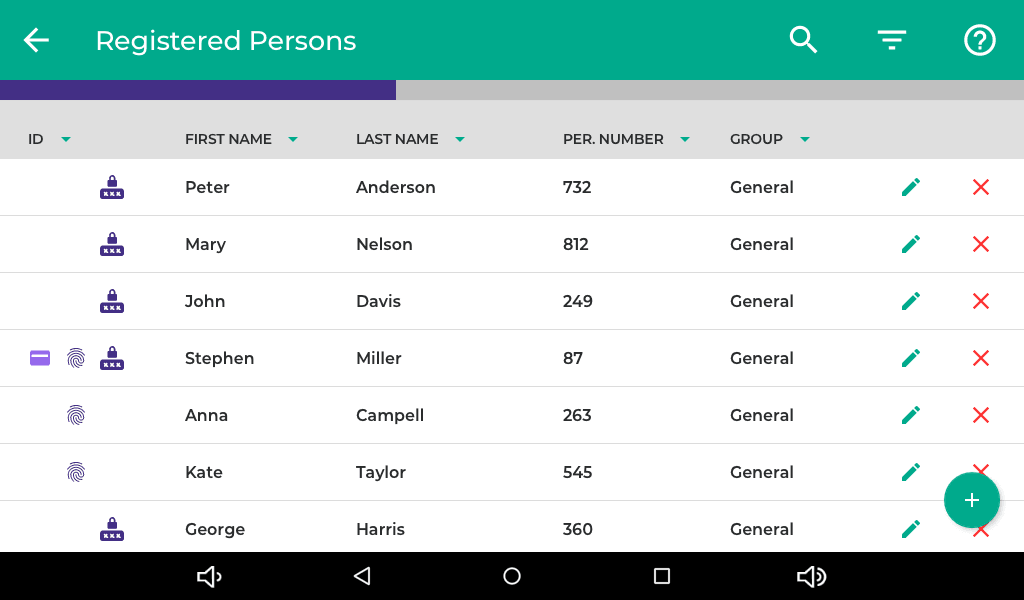 Employee details
Fingerprint or card registration is performed on this screen.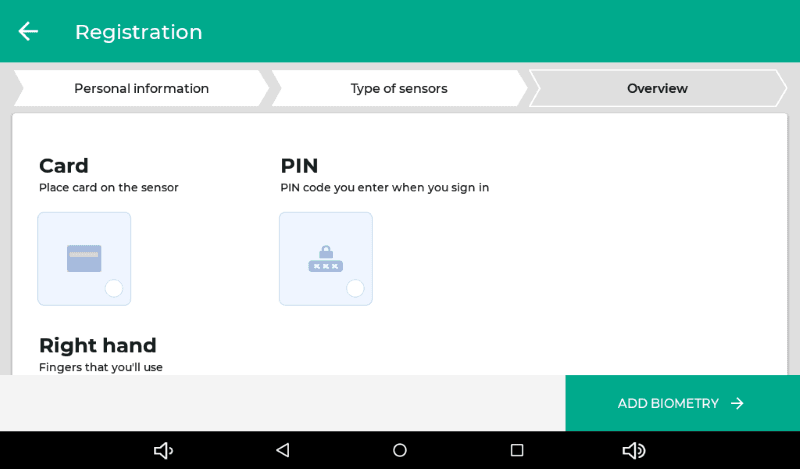 Fingerprint registration.
The user attaches a finger or RFID card to the scanner. Each user can have up to 10 fingers registered
Managing attendance online
Fingera offers online access to data over the Internet via a dedicated website named companyname.fingera.com. Management and administrators have the ability to access employees' reports, reports, and statistics at any time from any device connected to the Internet.
Mobile application
For companies that have employees, such as tradesmen, service technicians, and others, Fingera has a mobile app. This mobile app offers a full use of Fingera features, including geolocation in use, self-service, and a simple approval system. Mobile Fingera supports the most common devices with Android v4.4 and iOS 10.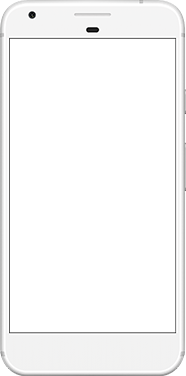 Download Fingera Mobile app for iOS and Android:
System properties
Multiple attendance terminals can be synchronized over LAN or internet
The attendance system can be managed locally over LAN or remotely via the internet
see more
Software properties
Time worked is automatically counted based on sign-in and check-in times
Fully customizable software for different types of businesses
see more
We can help your business
Our solution is tailored to your needs, so whether you are a small, medium, or large business, Fingera can help you.