Attendance & Access Control Terminals
Industry-leading terminals ensure Fingera performs fast and reliably.
Face Terminal
Fingera has added a new face terminal. With a built-in reader for cards and fingerprints, it boasts outstanding performance even in low-light. There's also a built-in thermometer that allows you to monitor employees' temperature as they enter the workplace. An infrared camera is used to verify a person's liveness.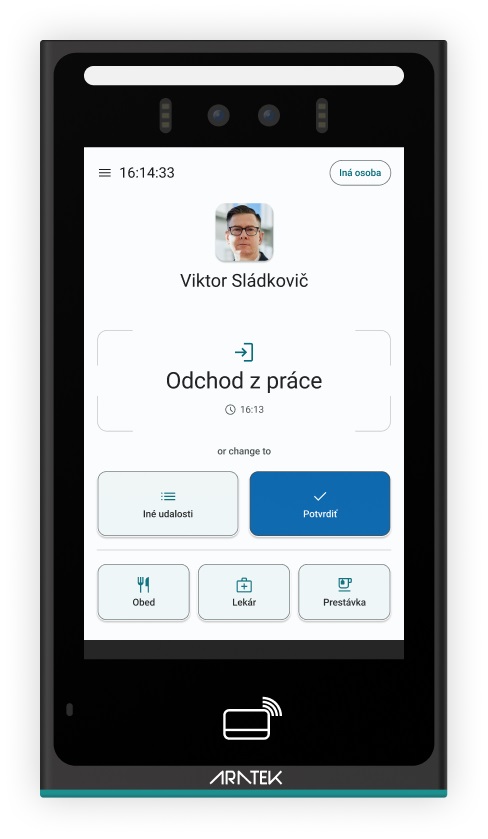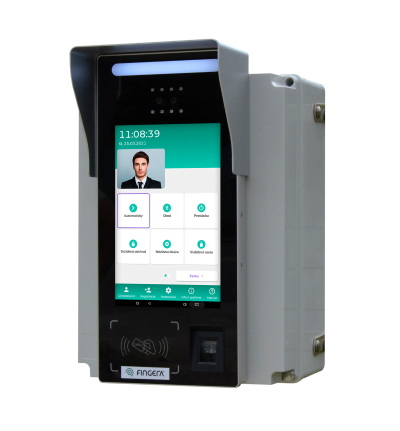 FingeraGo
With the handy FingeraGo case, you can log in attendance with fingerprints or cards anywhere with a GSM signal. And a built-in 4G module enables instant access to Fingera cloud. The FingeraGo case is ideal for construction companies whose employees are often on the road.
Web Terminal
The web terminal allows you to record an attendance event from any device connected to the Internet – a mobile phone, PC, or tablet. Attendance registration is possible via selfie login or PIN code.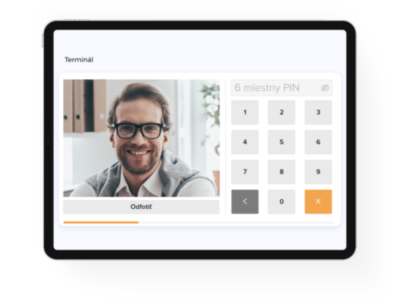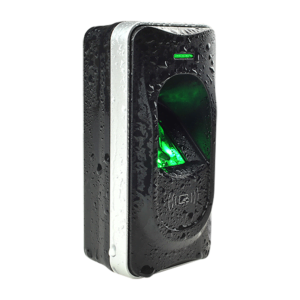 Fingerprint sensor
A fingerprint reader works with biometric access controllers and fingerprint standalone access control. It offers the function of capturing and transferring fingerprint samples to access control panel. With its rated rugged structure, this fingerprint reader offers extra durability in all weather conditions including outdoor environments.
Indoor Access Terminal
Elegant and modern biometric terminal that allows fingerprint identification via an integrated fingerprint reader and smart card reader. Using this terminal, it is also possible to unlock doors. The device can be used as a stand-alone terminal, or if multiple terminals are deployed, it connects to a server as a client.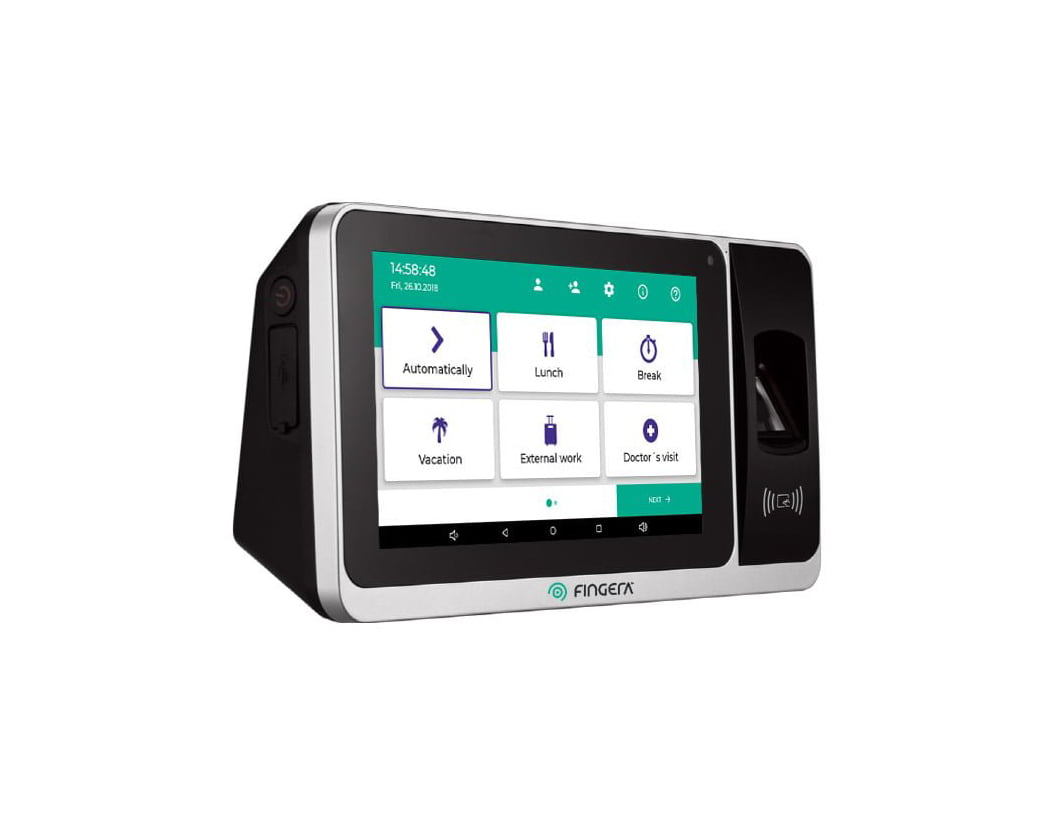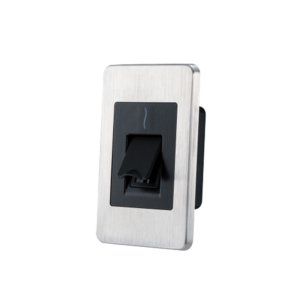 Fingerprint sensor II
An ideal fingerprint reader with Silk ID Fingerprint Sensor, Stainless Steel front casing and IP65 protection for outdoor installation and superior resistance. The fingerprint reader is a unique, highly-secure and cost-effective solution for more convenient Access Control and Time Attendance.
Outdoor Access Controller
The access controller is a device that is used to record attendance and to open doors by fingerprinting or by using a chip card. The device records the movement of employees across a site by recording their entries into individual buildings, warehouses, etc. Usually, it is mounted on the exterior side of the door and requires a server connection.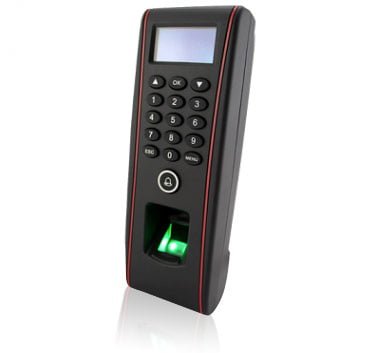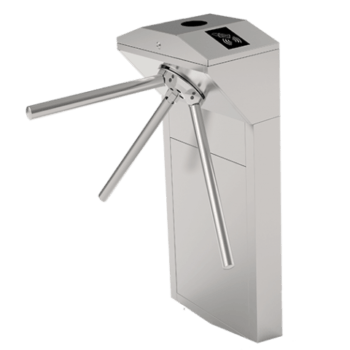 Access turnstile
Access turnstiles are a popular way to control entry to large buildings. And by adding biometric sensors for fingerprints or facial biometrics, you'll get a user-friendly and secure building entrance system.
Barriers
Automatic barriers are designed to regulate access to and from car parks. They can be used both externally and internally. Fingera can connect a fingerprint sensor or facial biometrics camera to a barrier to enable the smoother passage of vehicles.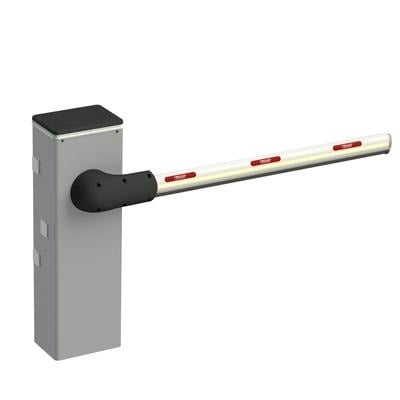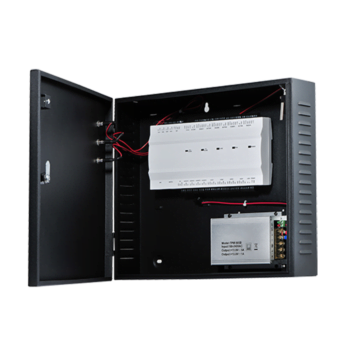 Relay controller
The new control unit for the Fingera access module delivers higher system stability. Its own database allows offline operation. The option of a built-in battery ensures continued control unit operation – even during a power failure. Ideal for larger installations and sites with many people.